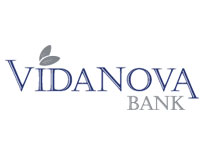 Vidanova Bank, Willemstad, Curaçao
Vidanova Bank takes great pride in offering a wide range of financial products and solutions. We offer all consumer banking services you may expect from a large bank, with a personal touch you can only get at a bank our size.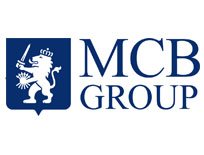 Maduro & Curiel's Bank, Willemstad, Curaçao
MCB Group is active on Aruba (Caribbean Mercantile Bank NV), Bonaire (Maduro & Curiel's Bank (Bonaire) N.V.), Curaçao (Maduro & Curiel's Bank N.V.) and St. Maarten (Dutch Side) (Windward Island Bank) to provide an eCommerce solution through .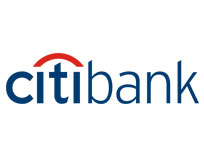 Citibank FirstData
Citibank FirstData, USA
Being part of FirstData, one of the biggest processors in the US and globally, Citibank has a personalized service with many offerings for a US-based client.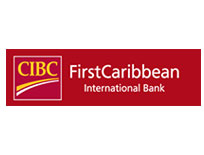 CIBC FirstCaribbean, Toronto, Canada
CIBC FirstCaribbean has a solution on nearly all islands/countries in the Caribbean.