Events Solutions
CX Pay is able to bring advanced solutions for cashless payment s and enhanced user experience at events of all sizes.
Our solution will help event organizers increase revenue, enhance the event experience for attendees and provide never-before-seen insights about the event. Integrated with CX Pay's payment gateway solution we provide a seamless event operation.
Offering a LOCAL solution with LOCAL partners and with major International payment options the clients are used to paying with around the world.
In other words….a 1-stop-shop solution in accordance with local and international rules and regulations.
Let your imagination run wild with the endless possibilities….maybe this can be used for more than "events"?
Examples of Hardware and wearables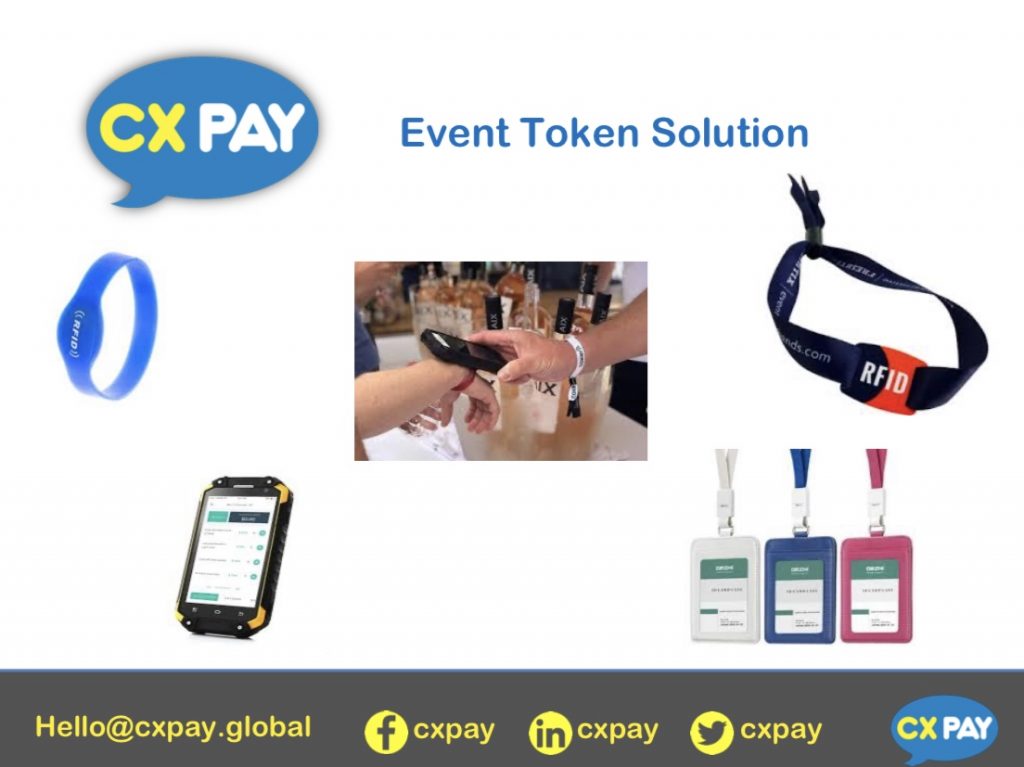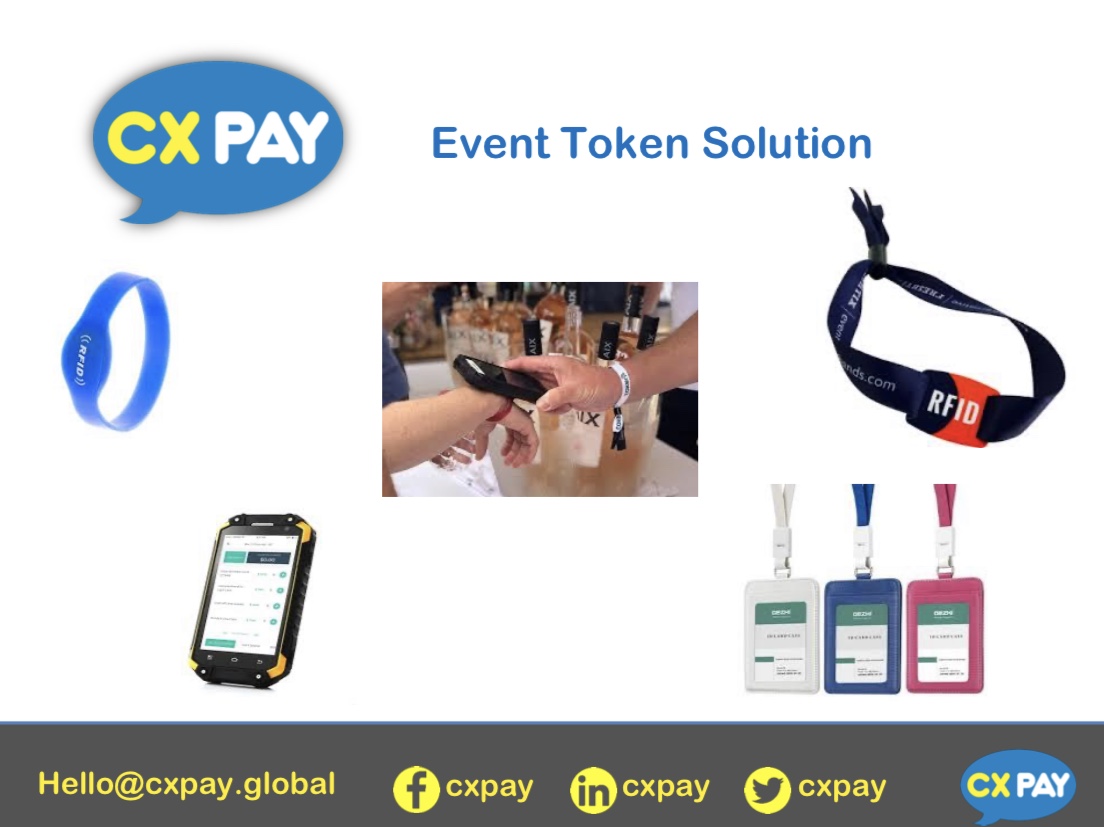 Examples of software (on handheld)