industries
Travel and Transport
Industry
Usually the Travel & Transport industries are handled as high risk. With CX Pay Acquiring network, there will be a solution.
Forex & Binary
Industries
Being in the Forex or Binary industry, should not be an issue.
We have a solution for these industries as well.
E-commerce / Webshops
Industry
With over 125 plugins and add-ons, CX Pay will solve your issues to charge your clients for your services and products.
Low Risk
Industry
Especially for start-up companies, CX Pay has a network of Acquiring partners, who will be able to assist the regular low risk industry.
Pharma & Nutra
Industry
Even for Pharma & Nutra, CX Pay can assist.
No challenge is too big for us.
Gambling
Industry
Need a Gambling merchant account, wait no longer, contact us to find a fitting solution.
testimonials
"CX Pay has provided us with the ability to finally be able to accept credit card payments online and receive payments directly to our local bank account. The people at CX Pay are extremely helpful and personal and are available around the clock. A true breakthrough in the growth of the e-commerce industry in the Dutch Caribbean."
Dylan Molina
Pelican Adventures N.V., www.monfortecruise.com
"Especially the support we got from CX Pay is a reason to come back"
Remco Tevreden
Stichting Organisatie Atletiekevenementen (Flow Carifta Games 2017), www.carifta2017.com
With CX Pay we are finally able to accept credit card payments and receive money on our local bank account. This has been a big step in the right direction for the Dutch Caribbean. CX Pay also communicated clearly during the on-boarding process and are always quick to reply when you have a question.
Ries van Lomwel
Caag Software, www.hqrentalsoftware.com
Always going the extra mile to provide their clients with the best personal service.
Leonardo dos Santos
Calypso Trips & Tours N.V., www.boattrips-curacao.com
Thank you for making our international business so much easier!

Remco Ernandes
Curaçao Ecocity Projects N.V. (Home of the Curaloe®), www.ecocityprojects.com
I have been in business for many years having to use a merchant gateway. Never have I worked with a company that was as efficient and helpful as CX Pay. I worked personally with them, and they had me up and running with no problems, faster than I expected. If I ever have a problem, they are there to help at any hour of the day. If you need to do business through a gateway or even just need consulting…. CX Pay is truly the only company you should be talking to.

Garret Lederman
World-Wide PC Pros, www.worldwidepcpros.com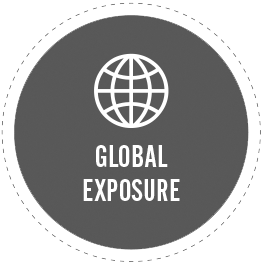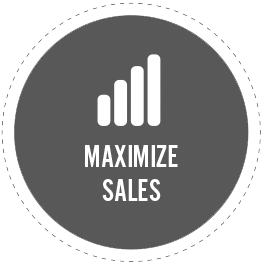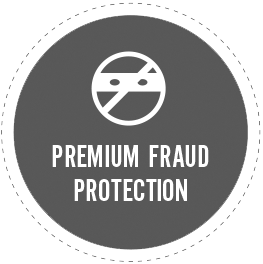 For some reason, many find us different then the regular gateway or PSP. Find out why we are so different.
United Kingdom
Global House, 19 Leyden Street, London, E1 7LE, United Kingdom
Curaçao
Chuchubiweg 17, Solideo Building, Curaçao, Dutch Caribbean