industries
Travel and Transport
Industry
Usually the Travel & Transport industries are handled as high risk. With CX Pay Acquiring network, there will be a solution.
Forex & Binary
Industries
Being in the Forex or Binary industry, should not be an issue.
We have a solution for these industries as well.
E-commerce / Webshops
Industry
With over 125 plugins and add-ons, CX Pay will solve your issues to charge your clients for your services and products.
Low Risk
Industry
Especially for start-up companies, CX Pay has a network of Acquiring partners, who will be able to assist the regular low risk industry.
Pharma & Nutra
Industry
Even for Pharma & Nutra, CX Pay can assist.
No challenge is too big for us.
Gambling
Industry
Need a Gambling merchant account, wait no longer, contact us to find a fitting solution.
our truly omni-channel solution
In Store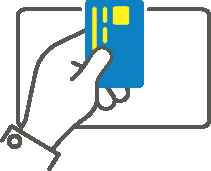 Mobile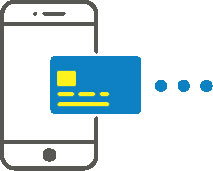 Unattended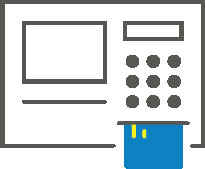 Integrated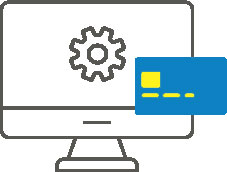 eCommerce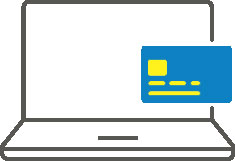 Wallet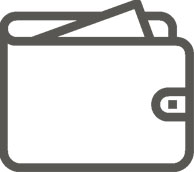 testimonials
I love this gateway it works great!
We started this website to receive orders on deliveries to the hotels but gave them the option of cash on delivery as well but to our surprise we also have many international clients and thanks to this gateway we are able to cater to them as well… once the sale is made you also get an email, letting you know your payment has been received… and they are always available for any questions you may have. They actually call you to assist you! I love this service.
Style aruba
Siddharth Daswani, www.styleinaruba.com
With a new, more powerful website and booking engine, came the impetus for a secure online payment solution that supports a number of payment methods, and works with our local bank. CXPay is definitely the solution for us, and has met all of our expectations. From the initial setup, to daily operations, I can highly recommend CXPay. The CX Pay team provides a fantastic customer experience!
Ocean Encounters Diving
Jeremiah Peek, www.oceanencounters.com
"CX Pay has enabled us to provide a payment gateway solution for our customers in the Caribbean region. The support we receive from them is unparalleled in terms of being extremely helpful as well as knowledgeable. The suite of product offerings is also unmatched and this a real game changer for the e-commerce industry in the Caribbean."
Thanks, guys!"
Payinn Ecommerce Soutions
Dwight A. St. A. Nelson, Managing Director Caribbean E-Commerce Solutions Ltd., Kingston, Jamaica, www.caribbeanpaymentgateway.com
"Know that reviews and testimonials are the lifeblood to modern day business, all we can say is the team over at CX Pay are simply amazing. We get replies to every email we send. That level of professionalism is great. Absolutely love working with them. We recommend them to anyone who is running a sustainable business online."
Thank You CX Pay!"
Demian Gibbs
Demian Gibbs Photography, www.demiangibbs.com
"CX PAY assisted us tremendously by creating the new CHATA Auction Website. We are happy with the new look & feel and the way that CX PAY was always willing to go the extra mile to help us with all our necessities.
Thank You CX Pay!"
Selina Maduro-Gumbs
Curaçao Hospitality & Tourism Association, www.chataauction.com
"CX Pay has provided us with the ability to finally be able to accept credit card payments online and receive payments directly to our local bank account. The people at CX Pay are extremely helpful and personal and are available around the clock. A true breakthrough in the growth of the e-commerce industry in the Dutch Caribbean."
Dylan Molina
Pelican Adventures N.V., www.monfortecruise.com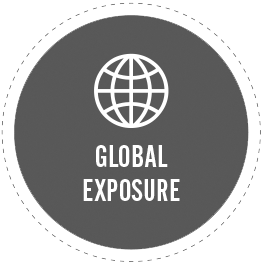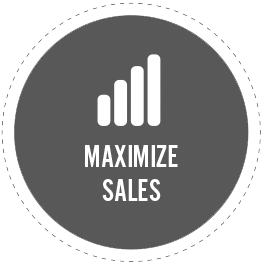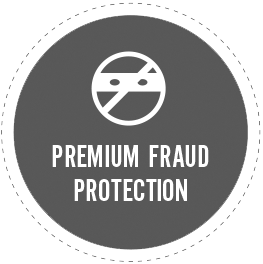 For some reason, many find us different then the regular gateway or PSP. Find out why we are so different.
Curaçao
Chuchubiweg 17, Solideo Building, Curaçao, Dutch Caribbean
Aruba
Sabana Liber 5b, Noord, Aruba, Dutch Caribbean