Your Gateway to eCommerce

and online transactions
---
CX Pay offers solutions for retails storefronts, payment processing for both online and mobile devices, electronic invoicing, digital wallets as well as gift cards and digital vouchers.
---
Gateway Services
Looking to expand your sales overseas? Our global payment gateway helps you with the right payment solutions for your international business! CX Pay offers multiple payment methods to assist merchants across the world with online payments ... through our extensive network of international acquiring partners that make it possible to accept recurring payments in over 200 countries and territories, including Europe, the US, Canada, Latin America and the Caribbean. Show More
---
eCommerce Services
Total eCommerce solutions for payment processing, online payments, and shopping cart integrations. Are you ready to take your business to the next level? CX Pay provides merchants with a total solution including payment processing, online payments and shopping cart integration to help increase cash flow.
---
Online Registration & Donations
CX Pay can facilitate user-friendly and customizable online registration forms that integrate with your website. Your organization can now manage all relevant data, from participant and payment information, to trend and loyalty reports for better service and customer experience. ... We make it easy for charitable organizations to receive donations so the organization can spend more time giving back to the community and less time collecting funds the old-fashioned way. CX Pay assists with online payments and secure online donation forms for your non-profit organization. Show More
---
eBusiness Tools
CX Pay is specialized in transaction services for online merchants, helping them power their online sales and grow their business. Our focus on payment technology and e-commerce innovation is geared towards simplifying collection of funds for business owners through different payment methods. ... CX Pay offers solutions for retail storefronts, payment processing for both online and mobile devices, electronic invoicing, digital wallets as well as gift cards and digital vouchers. Show More
---
Security
CX Pay provides payment solutions that will facilitate online and mobile transactions for any business or consumer (local or international) with online access, allowing them to send and receive payments, deposit and withdraw funds using a fast, simple and secure interface. ... Our platform uses the most advanced compliance & fraud prevention technologies available on the market to guarantee a safe, secure and flexible online payment environment to help increase client base and revenues. Show More
We believe that online business and payment should be save, effortless and accessible to every merchant; big or small.
We will create an effortless and sustainable payment solution where merchants can easily grow their business beyond borders.
Becoming THE preferred payment service provider in the Caribe by delivering effortless payment solutions.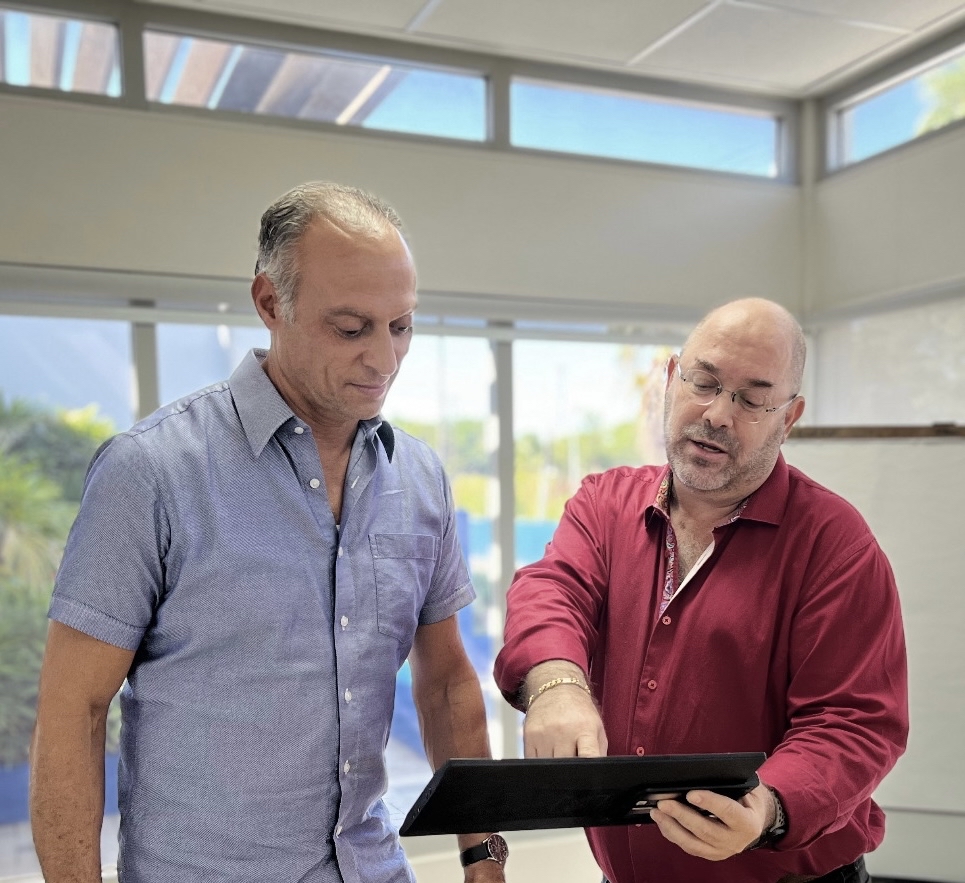 Story
Behind The Brand
You know the story of Columbus? He didn't believe that we would fall off the world. That's how he discovered America. ' The egg of Columbus' is a saying that the solution is very simple once invented.
We  see ourselves as Columbus. Back in 2014,  two entrepreneurs who believed in the power of digitalisation in the potential impact on business. These two pioneers introduced online payment to the Caribe.
Today, we believe in our drive, the power of innovation and building relationships in the digital payment era and we do everything to make it an effortless experience.
Making online payment safe, simple and infinite.
Testimonials
Here's what some of our clients have to say!
Dylan Molina
Pelican Adventures N.V., www.monfortecruise.com
"CX Pay has provided us with the ability to finally be able to accept credit card payments online and receive payments directly to our local bank account. The people at CX Pay are extremely helpful and personal and are available around the clock. A true breakthrough in the growth of the e-commerce industry in the Dutch Caribbean."
Selina Maduro-Gumbs
Curaçao Hospitality & Tourism Association, www.chataauction.com
Demian Gibbs
Demian Gibbs Photography, www.demiangibbs.com
"Know that reviews and testimonials are the lifeblood to modern day business, all we can say is the team over at CX Pay are simply amazing. We get replies to every email we send. That level of professionalism is great. Absolutely love working with them. We recommend them to anyone who is running a sustainable business online." Thank You CX Pay!"
Looking for an online payment solution?