July 1st, 2023, Philipsburg, Sint Maarten
During the Islandpreneur 2023 held on the 29th and 30th of June at the Simpson Bay Resort in Sint Maarten, Curaçao based FinTech company, CX Pay launched its demo version of the SEN Payment app and website. The e-wallet was developed with the support of the Ministry of Finance of Sint Maarten and provides a solution many have been seeking on the island, and across the region.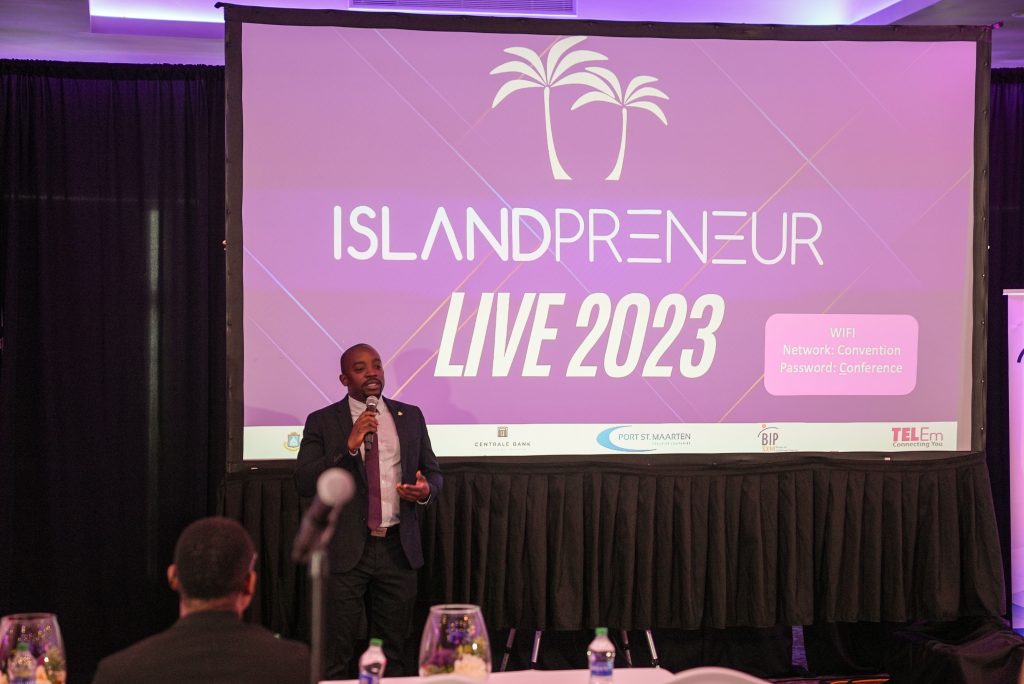 CX Pay has been actively pursuing to add an e-wallet to its products/services portfolio since 2019.
Attendees got a first look at the solution and were invited to download the app and use its demo version.
CX Pay thanks the Minister of Finance of Sint Maarten, Mr. Ardwell Irion, for not just trusting CX Pay as the partner to bring this solution to the island, but also for being the first in the Dutch Caribbean, to enable its population and provide its services through digital innovation.
Operated by CX PayMe, the wallet profiles unique features to meet the need of all users, including Scheduled Payments, Group Payments, Request Payments, Dark Mode and more. The first version is a Beta Mode for a few weeks, where feedback can be provided by all who would like to participate. Once live, SEN will allow funds to be topped up in a tokenized solution with cards and as well as through bank transfers. All funds will be settled securely in an Escrow account held with a local partner bank.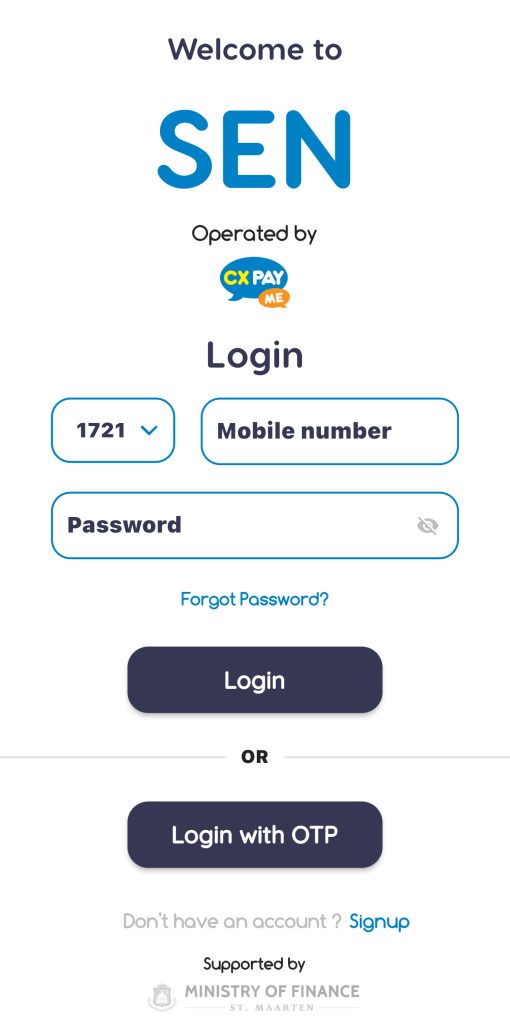 In the next 6-8 months, more features and products will be added, making it a solution many have sought for years in the Dutch Caribbean, catering to both the banked and unbanked communities. For the ones who prefer a computer screen over a smart phone, CX PayMe's SEN can be accessed through a web portal as well, providing the exact same features of the mobile app with the same login credentials.
About CX Pay:
CX Pay is a Curaçao based company, assisting merchants since 2016, with an eCommerce solution for Visa, Mastercard, Discover, Amex, iDeal, SofortBanking, Bancontact, AliPay, Elo, Baloto and many other payment options from around the world paid directly into the merchants bank account.
Among other services, CX Pay also offers event organizers with a Ticket and Cashless Solution for events, conferences and festivals, a Donations based Crowdfunding Solution and now a self-developed mobile wallet which can be white-labeled.
More info and/or become a Beta Tester:
Sen@sintmaartengov.org or Hello@cxpay.me
Pics by Islandpreneur